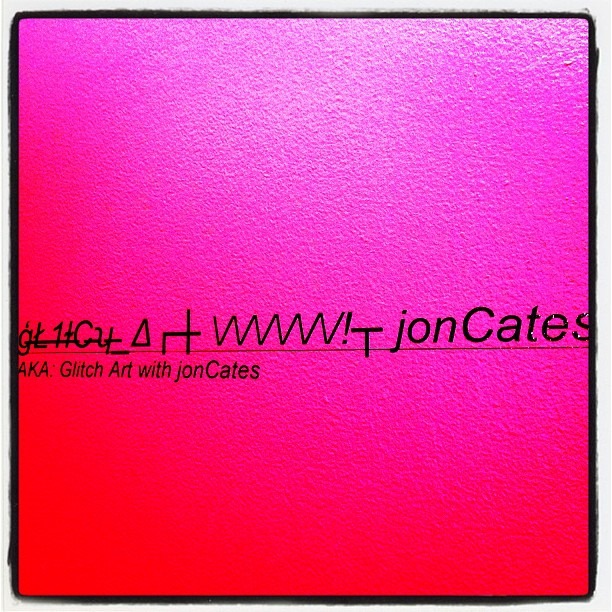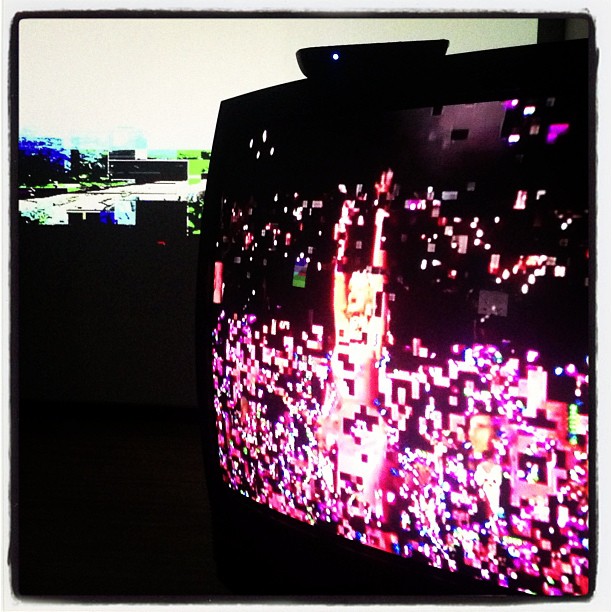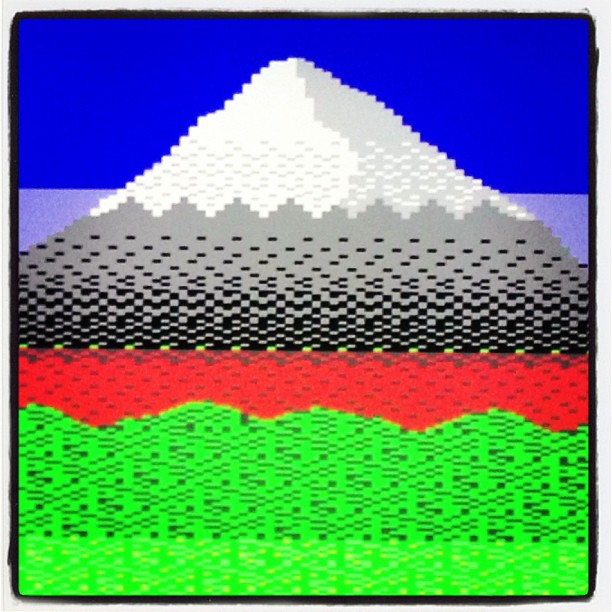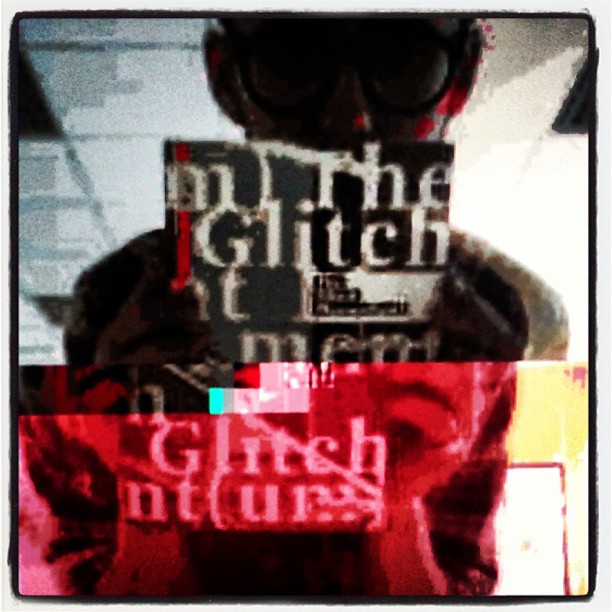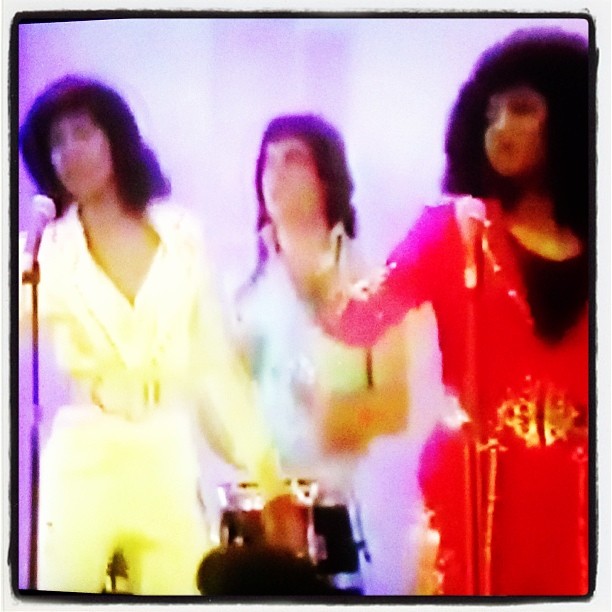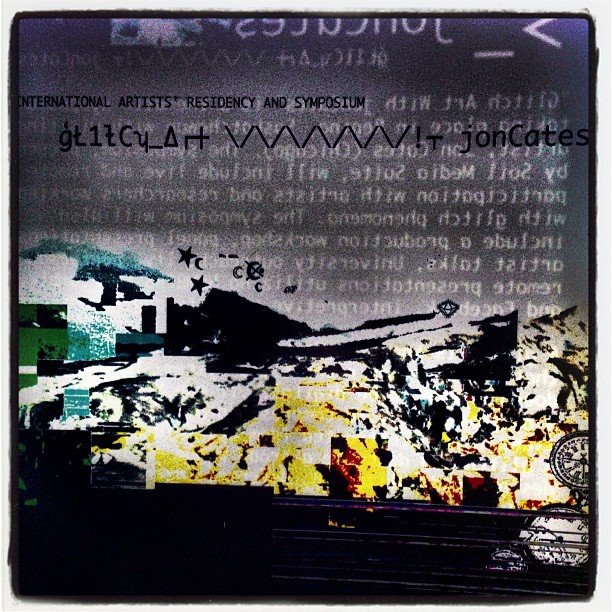 _ģ̶Ł̶1̶ɫ̶C̶ʮ̶_Δ┌┼_INTERNATIONAL SYMPOSIUM, EXHIBITION, WORKSHOP, DISCUSSION, EVENT...

BELIEF: IN GLITCH, NOISE && ERROR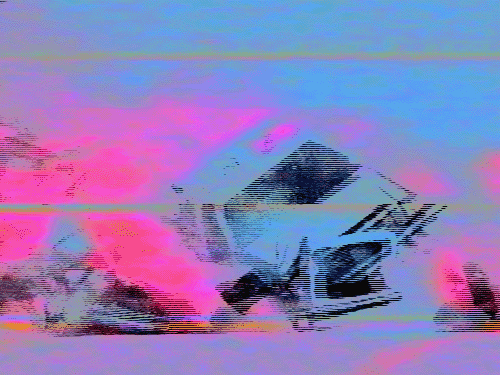 X1172 - MAX CAPACITY (2011)
CRASHING SYSTEMS...

"Crash is also all about uncertainty... Crash exposes a vast range of social, political and computational issues at the same time as itself acting or signifying exposure. Crash can readily be seen as the exposure of the programmable and machinic in that what perhaps was not necessarily viewed as a machine or as coded is now revealed as such." - Martin Howse (of ap/xxxxx) from: Always Crashing - Martin Howse (2005)
CONTINUUMS: PRE-GLITCH ⇌ GLITCH ⇋ POST-GLITCH

GL1TCHYSTØRIES at the Media Art Histories 2013: RENEW
The 5th International Conference on the Histories of Media Art, Science and Technology
October 8–11, 2013
RIGA, Latvia





PRE-GLITCH ⇌ GLITCH ⇋ POST-GLITCH




2012: Year of the GLI.TC/H - SXSW 2013


pre-glitch - GL1TCH.US - post-glitch @ SXSW - jonCates (2013) from jonCates on Vimeo.






Golan Levin invoking Nam June Paik's Magnet TV @ Conversations At The Edge (2009)
Rosa Menkman invoking Nam June Paik's Magnet TV @ Conversations At The Edge (2010) 
Gabriel Menotti invoking Nam June Paik's Magnet TV @ GLI.TC/H Birmingham (2011)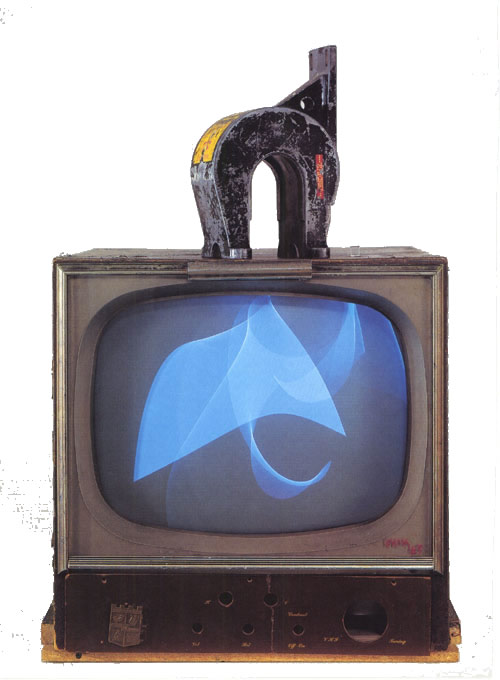 Magnet TV - Nam June Paik (1965)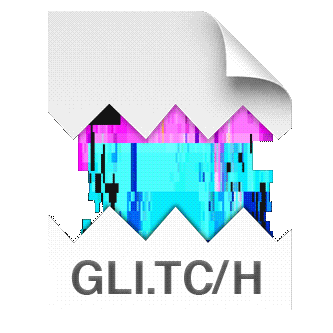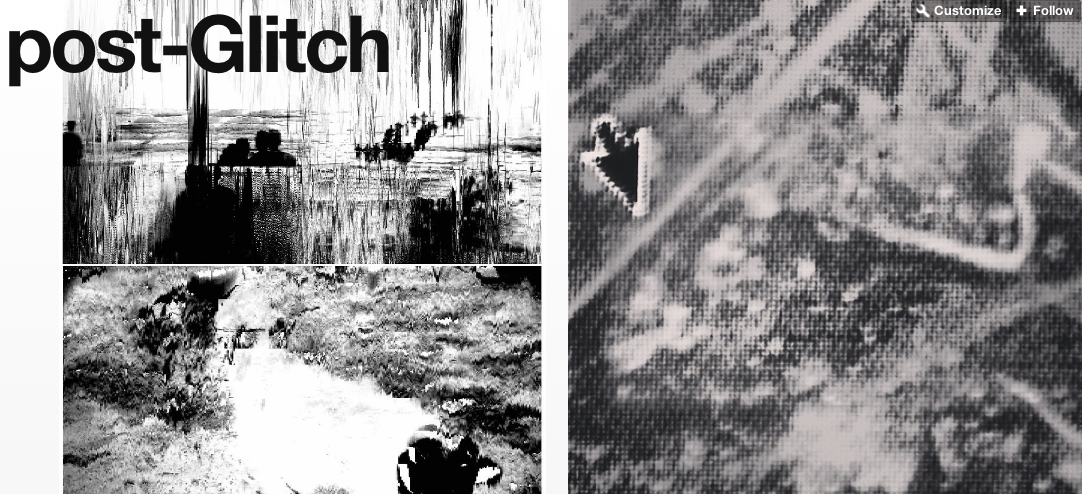 GL1TCHYSTØRIES include various vector-views (subjective perspectives and agendas), multiple meanings and technosocial, cultural and material histories of glitch and Glitch Art. Glitch Art as an art is also connected to and anticipated by various disciplines such as music. Noise is a type of music which comes from musical traditions such as Musique concrète and Art Historically originates from Futurist, Dadaist, Surrealist and FLUXUS. Histories of experimental electronic musics such as the increasingly accessible musics of Kraftwerk, Throbbing Gristle, Psychic TV and the developments of Avant garde Sound Art and experimental electronic musics into Industrial Musics to EBM (Electronic Body Music), Cybergoth, IDM (Intelligent Dance Music), Rhythmic Noise, Digital Hardcore and Dubstep, microsound or post-techno and more currently to the preset variations of Glitch Hop and the promiscious self-selected subgenres && categories created by musicians themselves, i.e. those using tags they create on their Soundcloud accounts...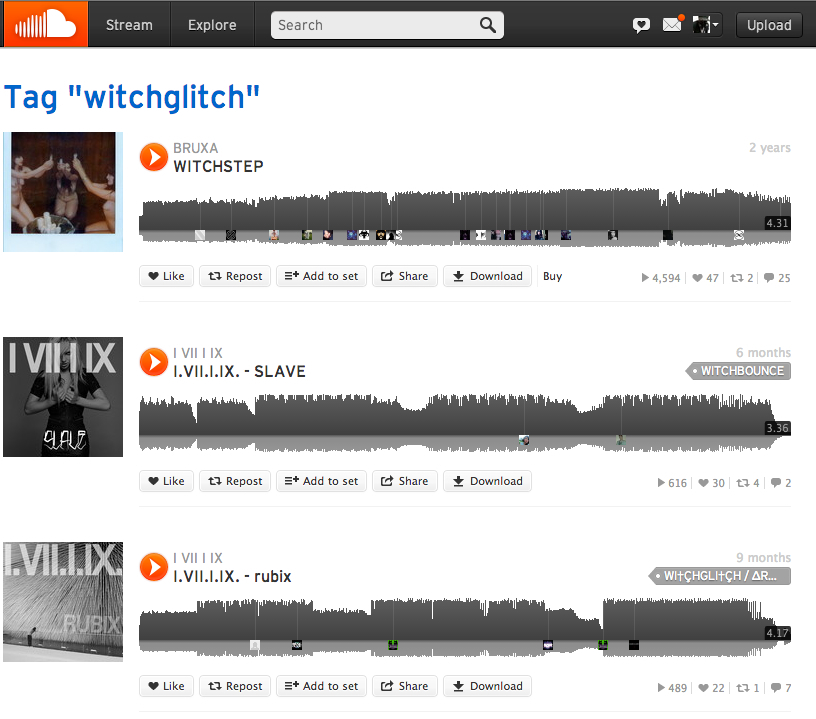 FORMS && FIELDS

Any system can be crashed. Any form can be glitched.

Experimental Media Arts (through the interelated fields of Photography, Film, Video, New Media & Animatio)carry forms of enframing and informing through technological and technosocial specificities. Formats such as analog and digital photographs, 16mm film or analog and digital video carry specific traces. Examples of these traces that can be exploited, expanded or extended include: grain, flickr, dirt, dust, scratches, hair, loose gates, tears, melting, burning, chemical damage or deterrioration, static, dropout, generational loss, mistracking, time base errors, misencodings, memory leaks, display card malfunctions, shearing, tearing, incomplete renders, buffer overflows, missing keyframes, miscalculations, systems crashes, hardware failures, clipping, ...etc. These example traces can also be considered causes that may operate alone or together. Overall, these influencing factors or seeds of glitch constitute Noise, in the classic sense Cybernetics or Information Theory definitions of noise as interference in signal transmissions including communications between humans and machines. This definition of noise is the unwanted...

The field of New Media Art includes subcategories which are themselves now fully functional fields such as: Artware, Art Games, Realtime Audio-Video, etc...
...teaching these forms and fields since late 1990's.

PRE-GLITCH: DATABENDING + DIRTY NEW MEDIA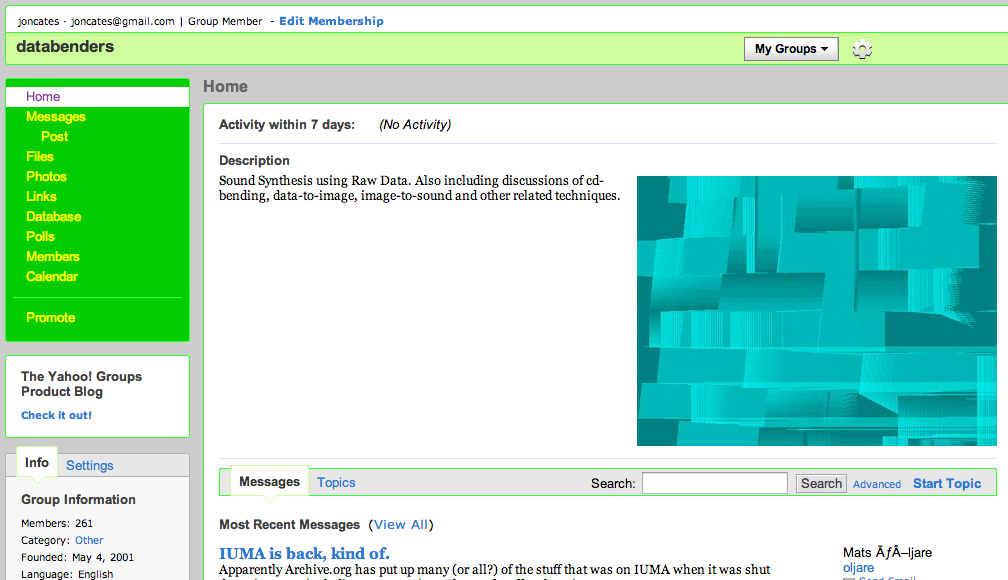 databenders Yahoo Group (2001 - present)

"Sound Synthesis using Raw Data. Also including discussions of cd-bending, data-to-image, image-to-sound and other related techniques" - databenders

community, DIY, DIT, skillshares, self-directed learning and experimentation i.e. via stAllio AKA Benjamin Berg: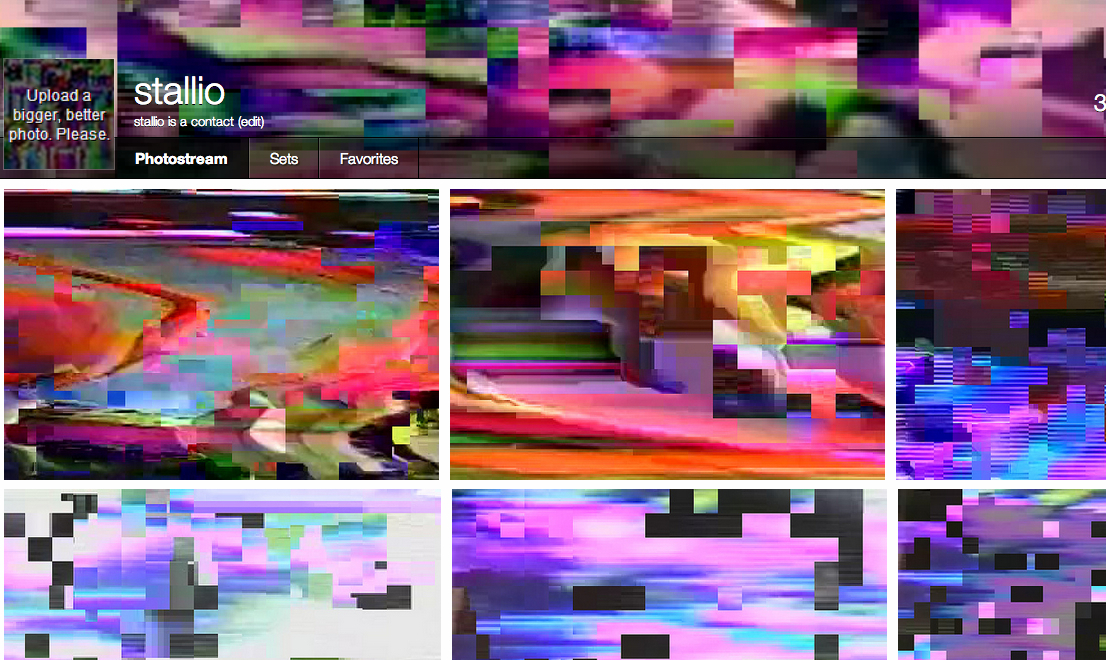 Dirty New Media in Chicago AKA CH1C∆Gø D1RTY N3W M3DI∆ (2005 - present)



Round Robin - Chicago's Dirty New Media at the MCA from F Newsmagazine on Vimeo.

GLITCH

: mayhaps we live nowww inna Glitch Era in witch we exxxperience breakages based on broken promises of a previous eras…
we humans live inna broken world, a technologized world of our own making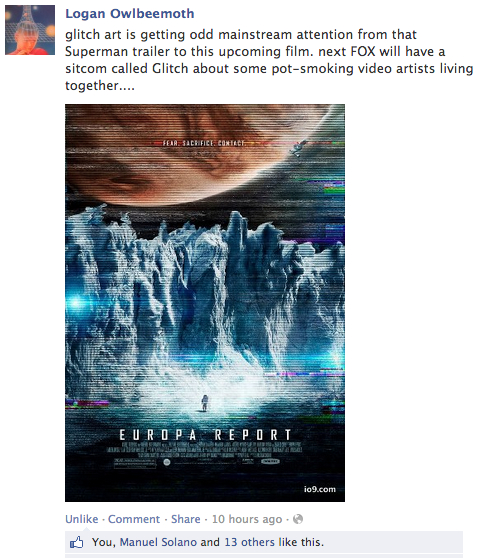 "glitch art is getting odd mainstream attention from that Superman trailer to this upcoming film. next FOX will have a sitcom called Glitch about some pot-smoking video artists living together…." - Logan Owlbeemoth

+

Datamosh: Realtime datamosh/compression-artifacting plugin for Quartz Composer - Tom / bangnoise (2010 - 2012)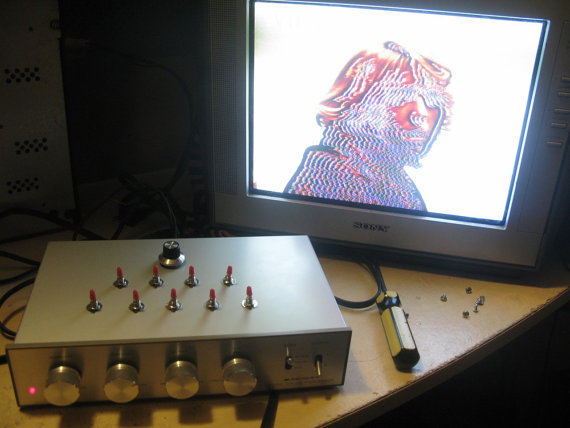 Opti-Glitch Video Art Machine: Circuit Bent Analog Video/Photo Effects Mixer - Tachyons+ AKA Logan Owlbeemoth

POST-GLITCH: GLITCH ART APPS, PRESETS + PALETTES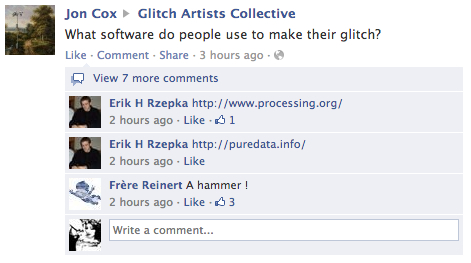 Jon Cox posted to Glitch Artists Collective: "What software do people use to make their glitch?"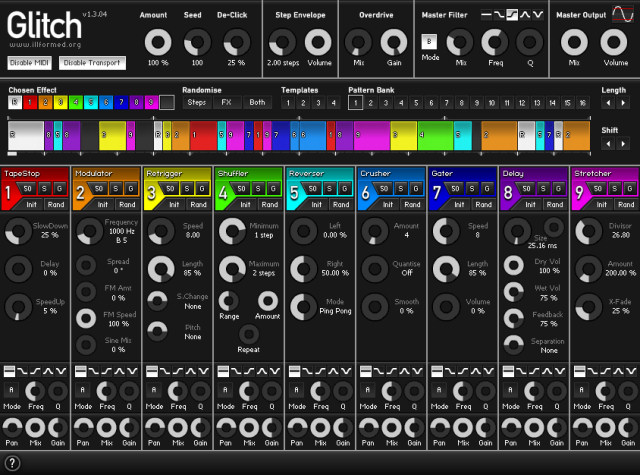 "Glitch" VST plug-in - ILLFORMED (Kieran Foster) (2005)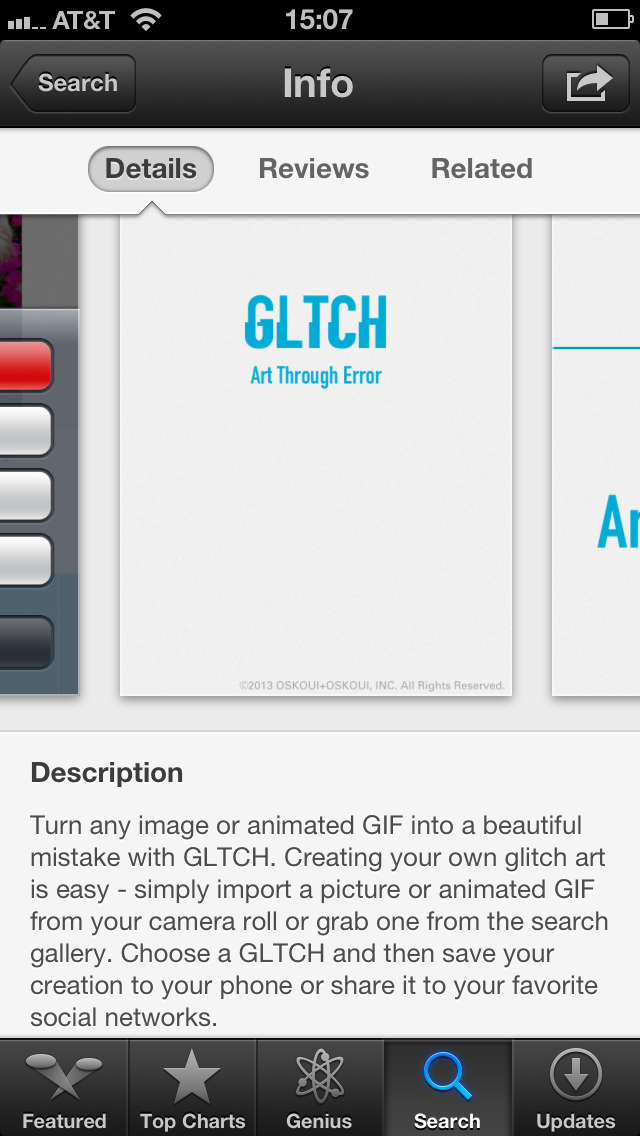 "glitch art is easy"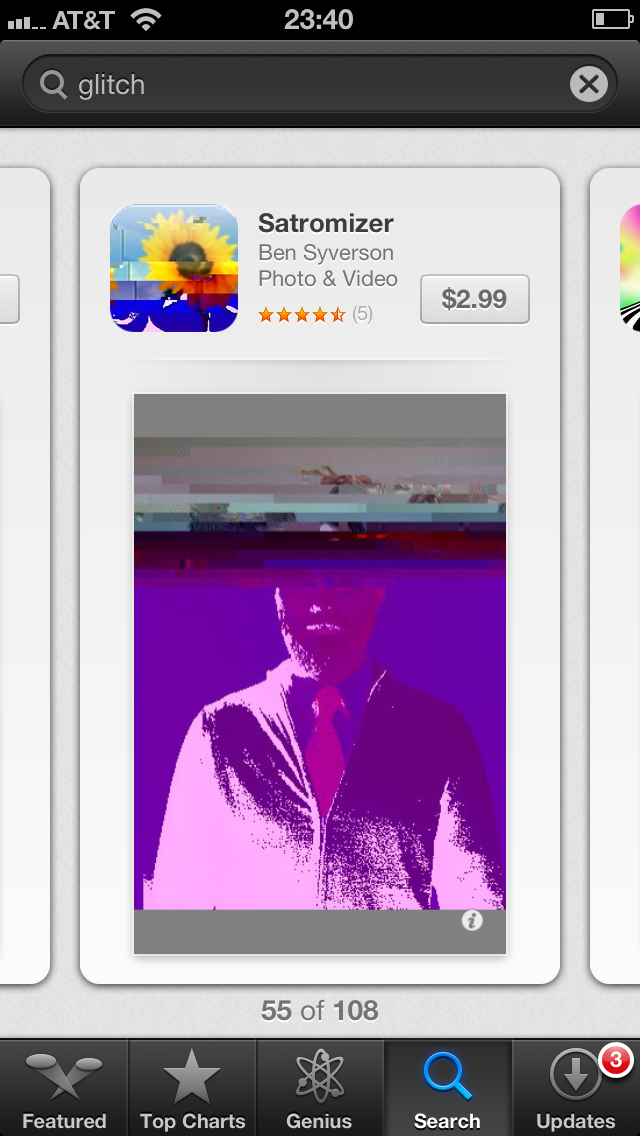 Satromizer - bensyverson (2002 - present)

The Satromizer for iPhone™ is "the world's first multitouch glitch tool". As Ben Syverson writes, The Satromizer is "a unique artware for the iPhone™ and iPod® Touch". Syverson also writes that he "has created many versions of the Satromizer with Jon over the years". The 1rst versions of the Satromizer were developed by Syverson when he and Satrom were both students of mine in 2001. The initial Satromizer emerged from a discussion/consideration of Brian Eno's speculative Eno Box.
In 1995 Brian Eno was interviewed for Wired Magazine by Kevin Kelly. during this interview Kelly asked Eno:
"If I could give you a black box that could do anything, what would you have it do?"
Eno replied:
"I would love to have a box onto which I could offload choice making. A thing that makes choices about its outputs, and says to itself, This is a good output, reinforce that, or replay it, or feed it back in. I would love to have this machine stand for me. I could program this box to be my particular taste and interest in things."
Eno continued in his response to a follow up question:
"...I want to be able to sell systems for making my music as well as selling pieces of music. In the future, you won't buy artists' works; you'll buy software that makes original pieces of "their" works, or that recreates their way of looking at things. You could buy a Shostakovich box, or you could buy a Brahms box. You might want some Shostakovich slow-movement-like music to be generated. So then you use that box. Or you could buy a Brian Eno box. So then I would need to put in this box a device that represents my taste for choosing pieces."

2009, iOS version: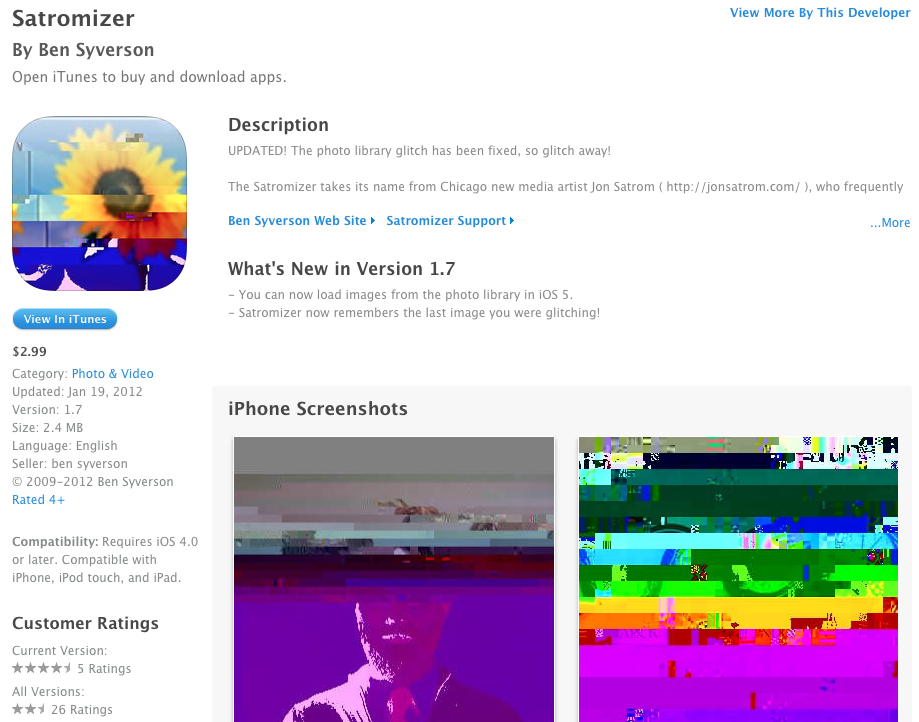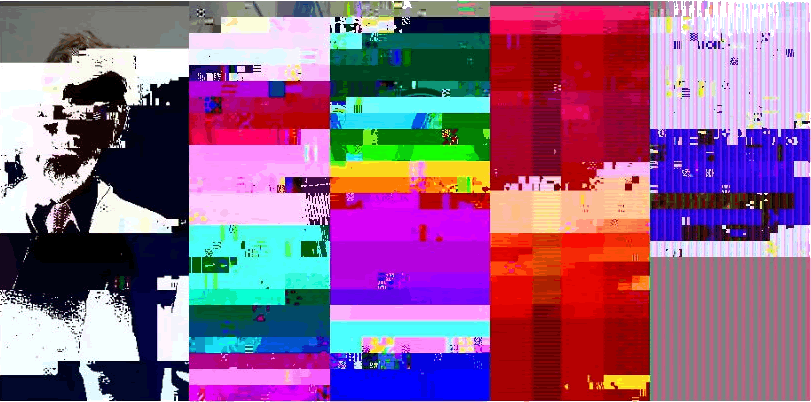 TENDENCIES / CONVENTIONS: GLITCH FORMALISM + gL1TɔHƒ4CΣz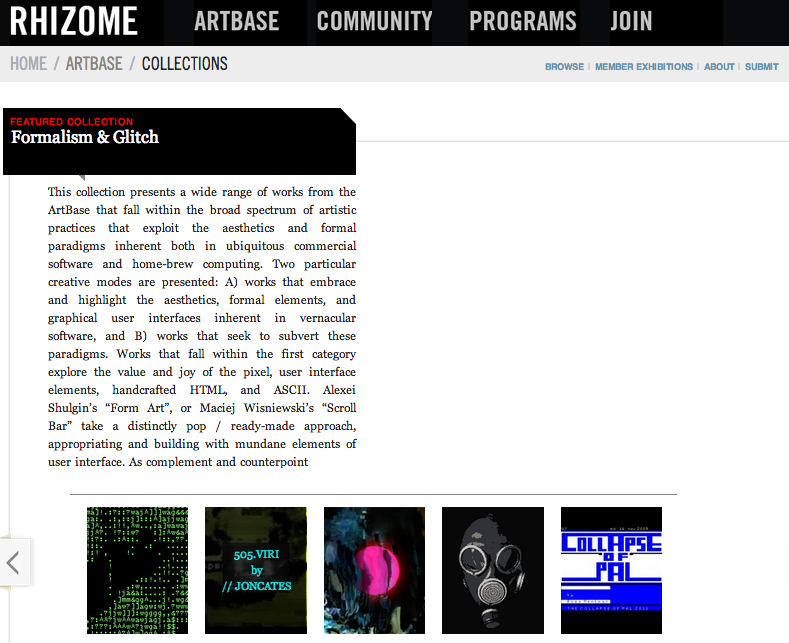 Rhizome | Formalism & Glitch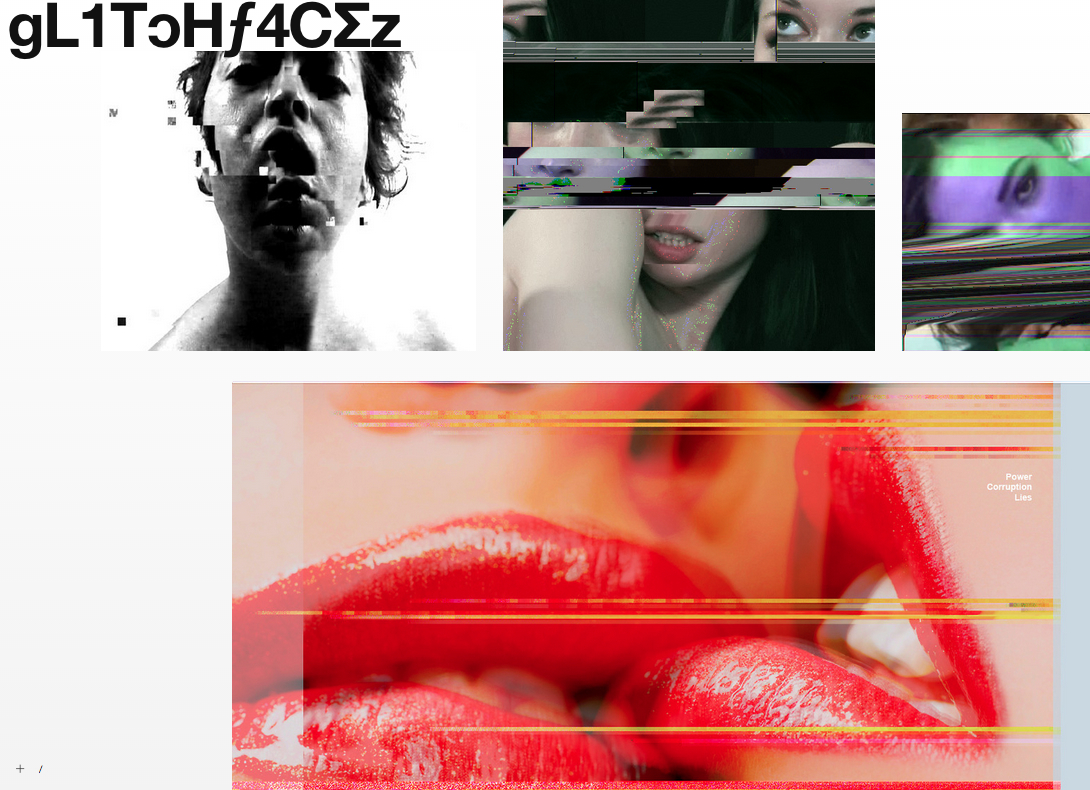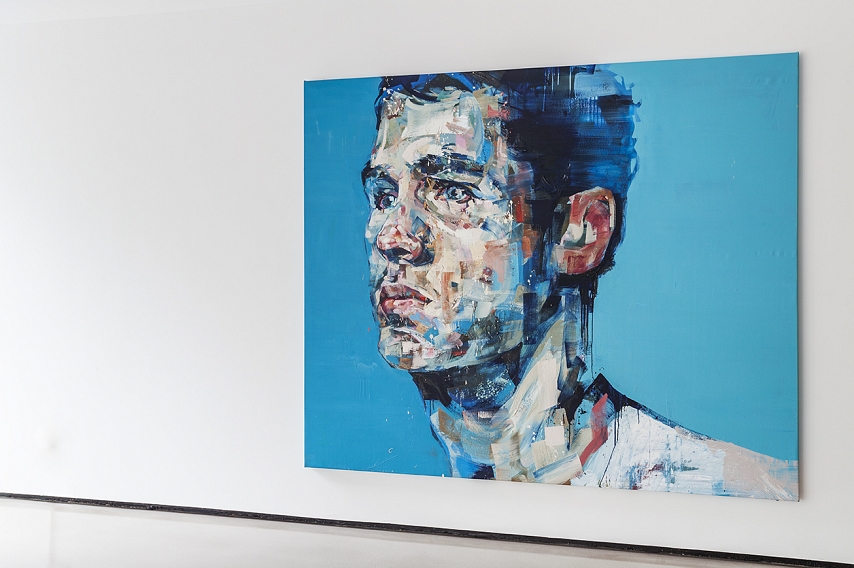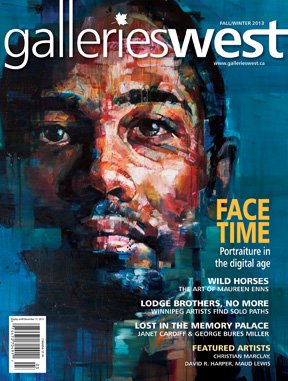 Andrew Salgado + FACE TIME: Portraiture in the digital age - gallerieswest